Maximize Your Asset Value
INCREASE REVENUE
Proactive collections monitoring and comprehensive lease analysis and management maintains and increases property revenue.
OPTIMIZE resources
Comprehensive monthly reporting ensures every dollar is accounted for and owners and managers alike always have a full financial snapshot of property performance. 
Decrease tenant turnover
Rove goes above and beyond to establish positive relationships with tenants through frequent communication and quick responses to property concerns, resulting in satisfied tenants and reduced turnover.  
enhance property performance & Appeal
Comprehensive maintenance plans preserve and enhance the useful life of the property equipment and proactive maintenance and care ensures that properties are always looking their best!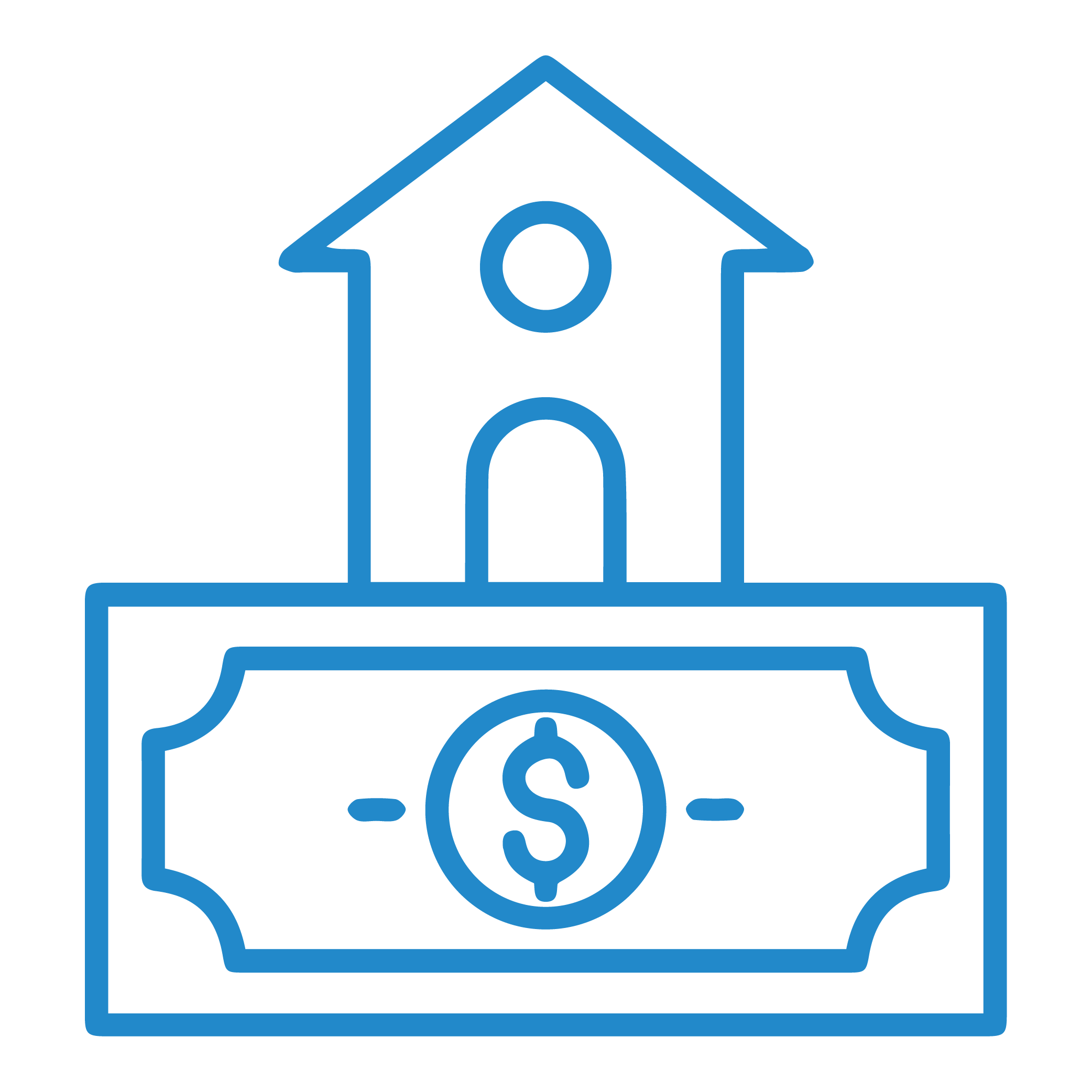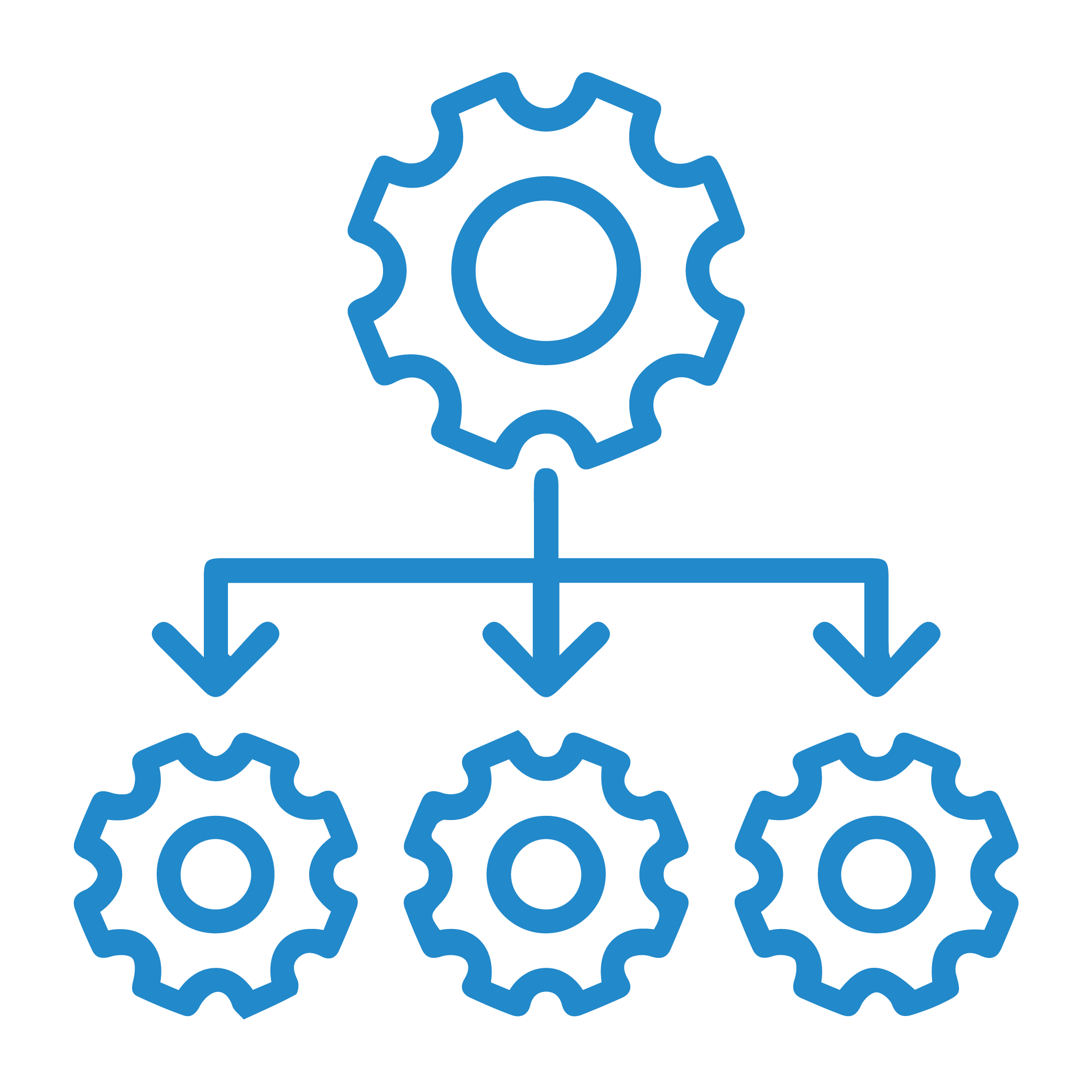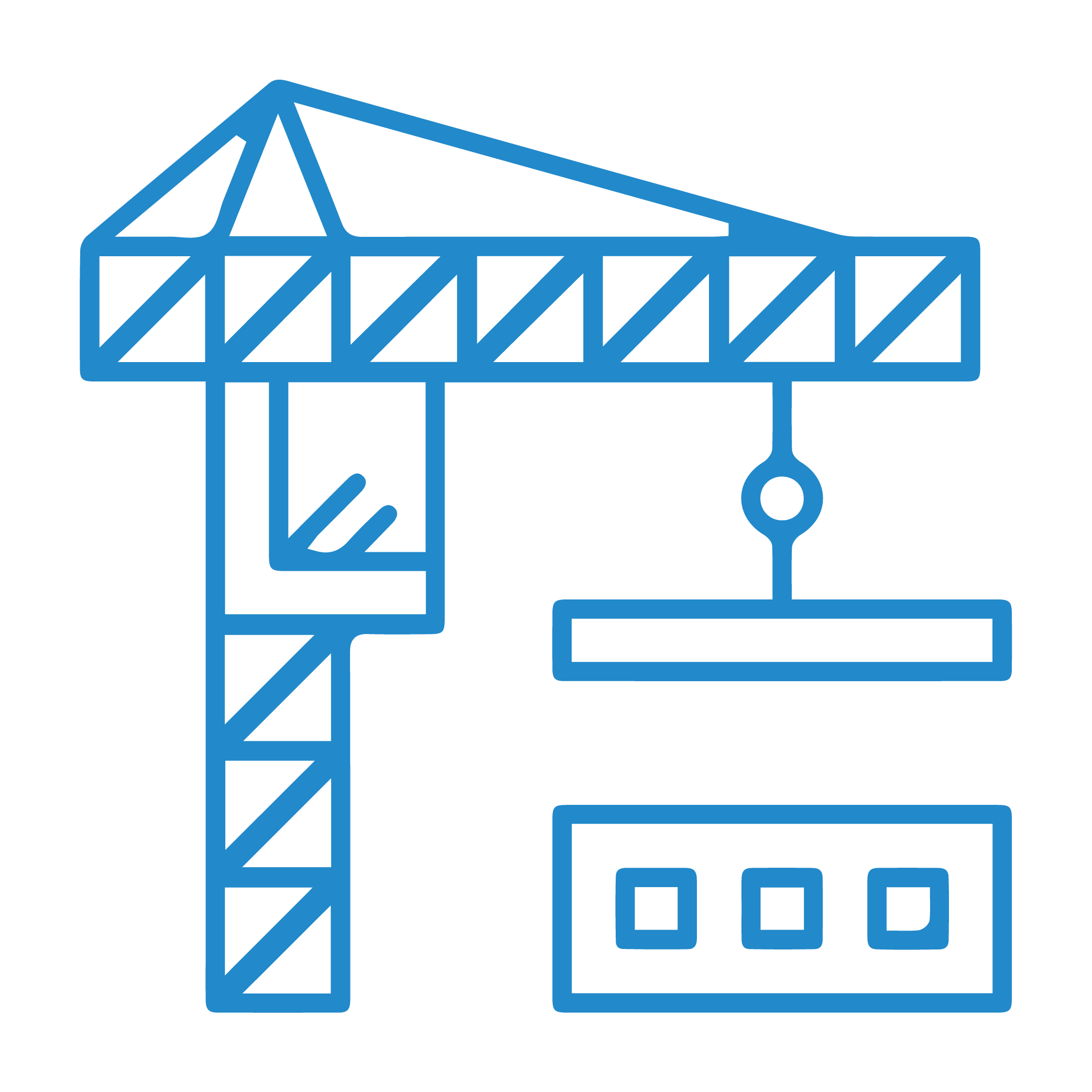 Rove management map
Serving Montana and the Mountain West Region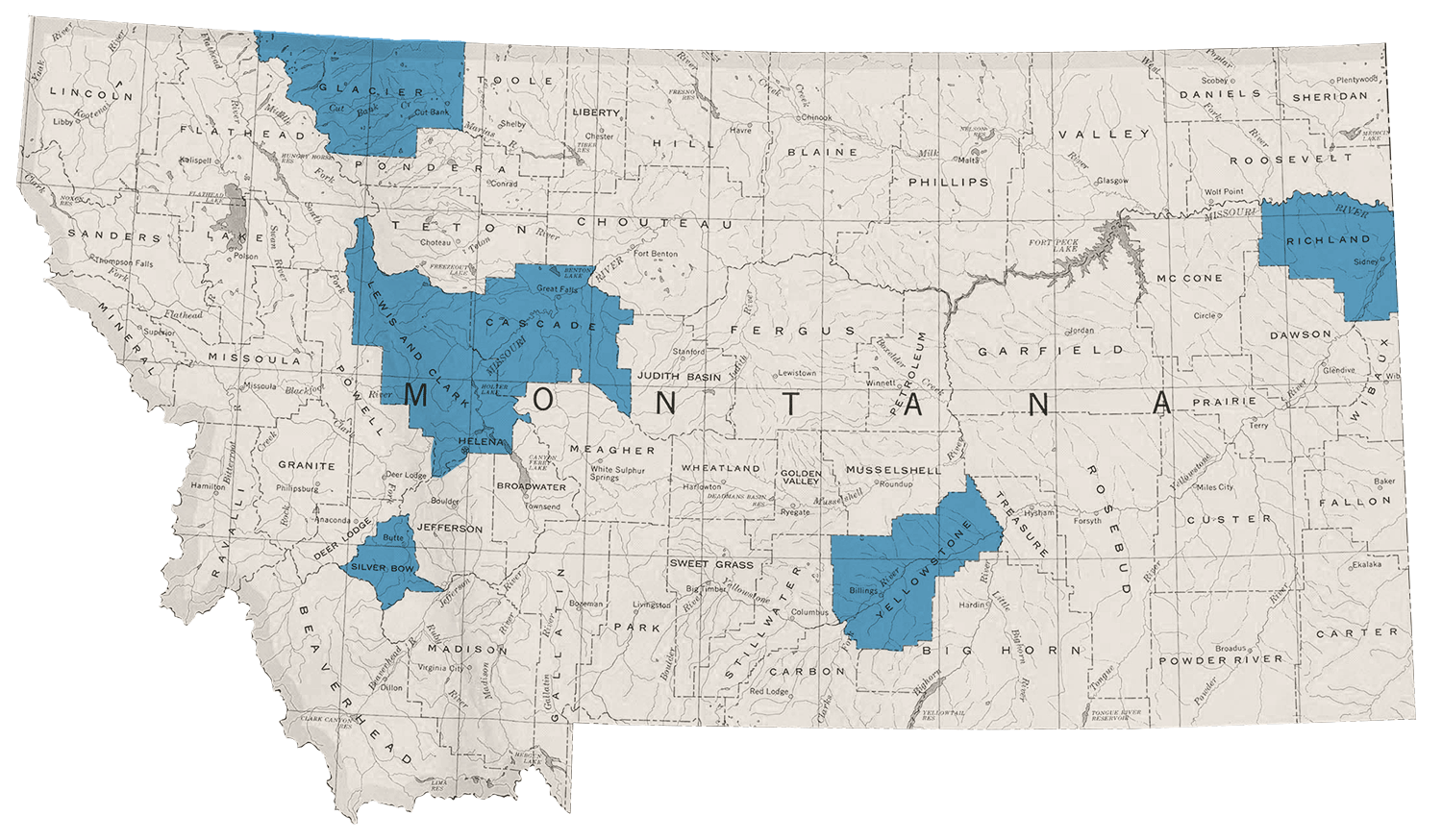 Office
569,118 Square Feet
Medical Office
402,362 Square Feet
Retail
403,752 Square Feet
Industrial/Flex
249,730 Square Feet
Self Storage
205,940 Square Feet
See All
Office
Medical Office
Retail
Industrial/Flex
Self Storage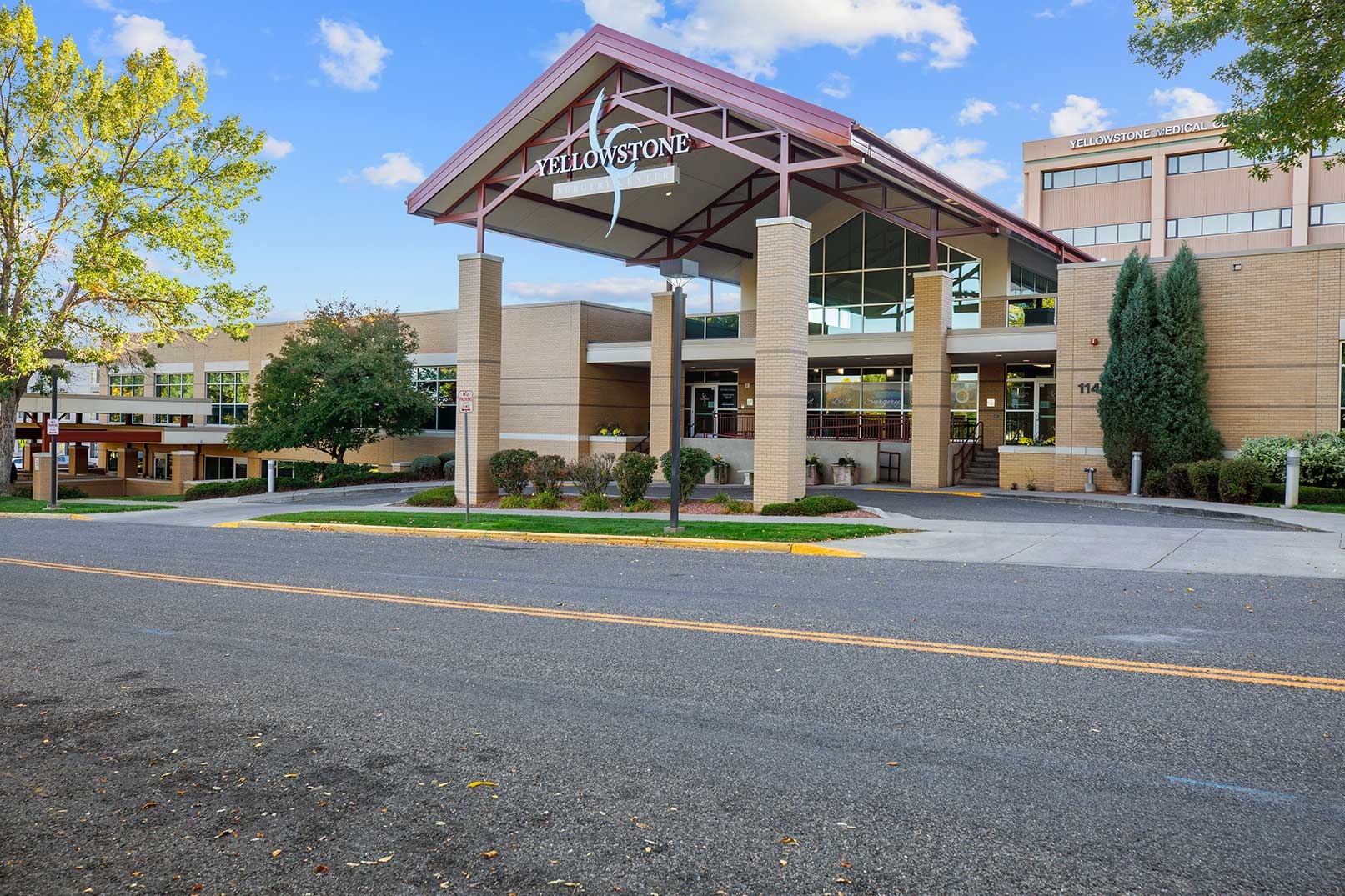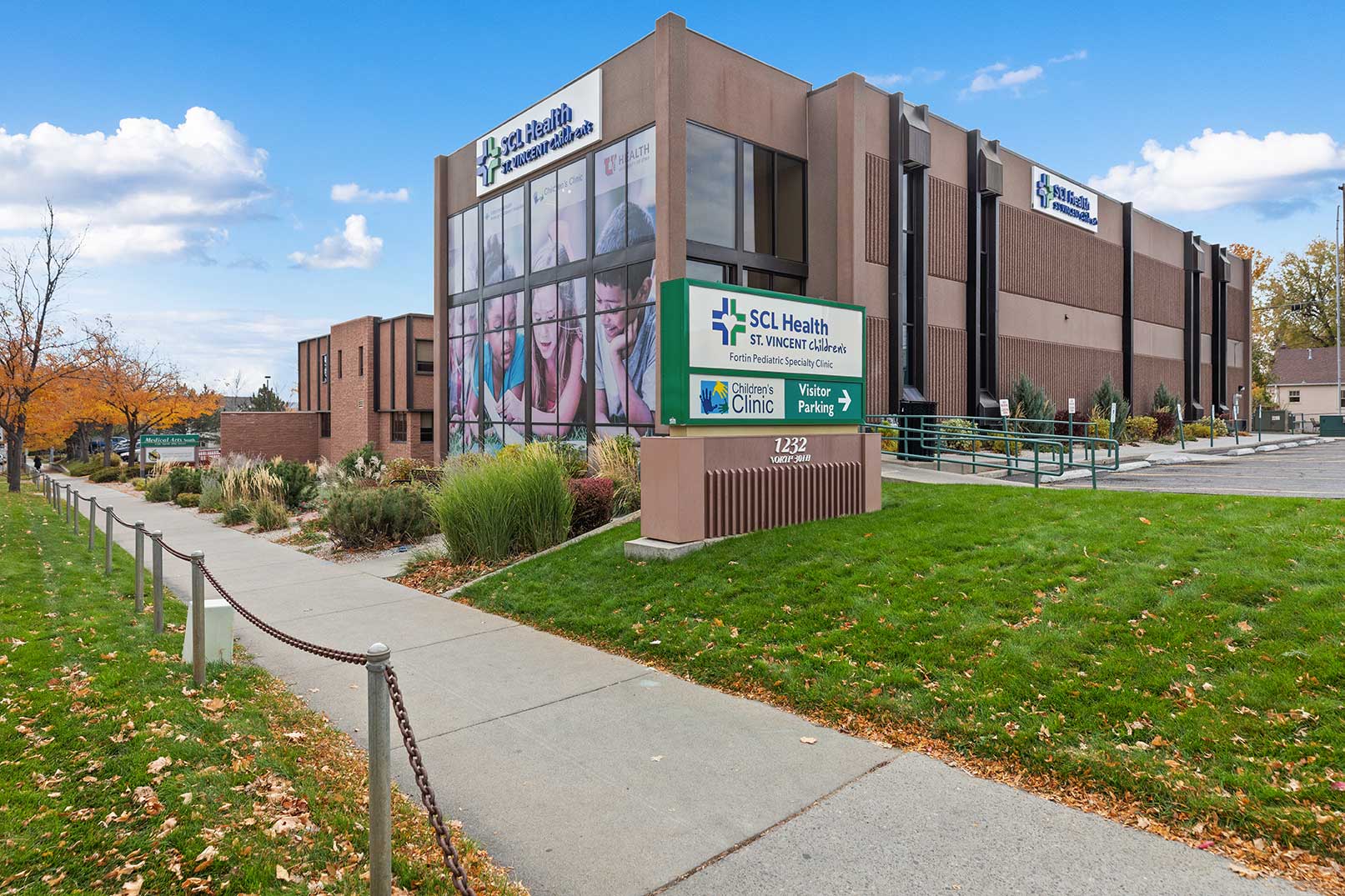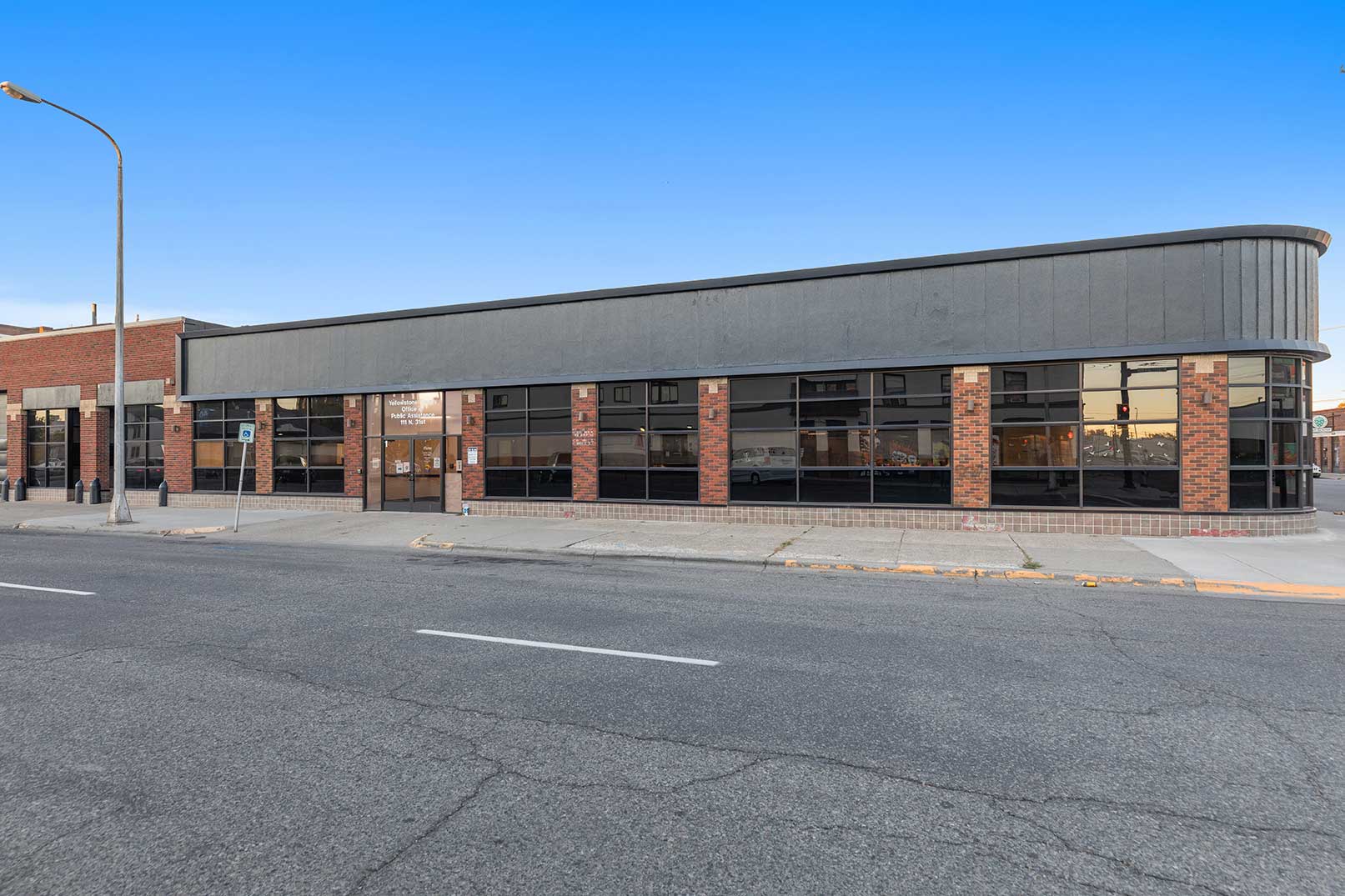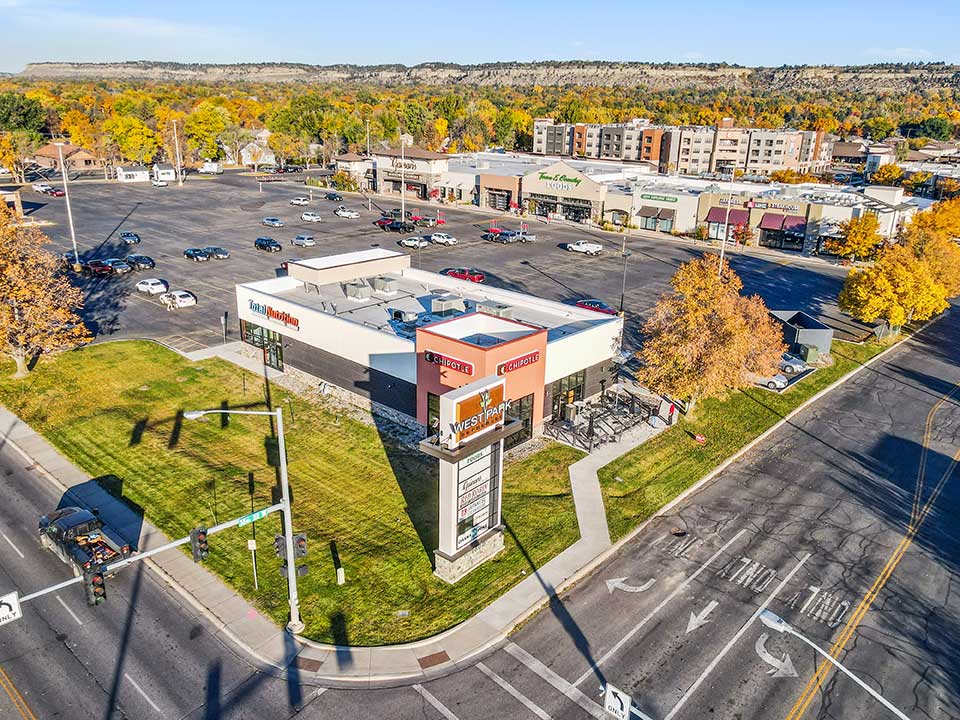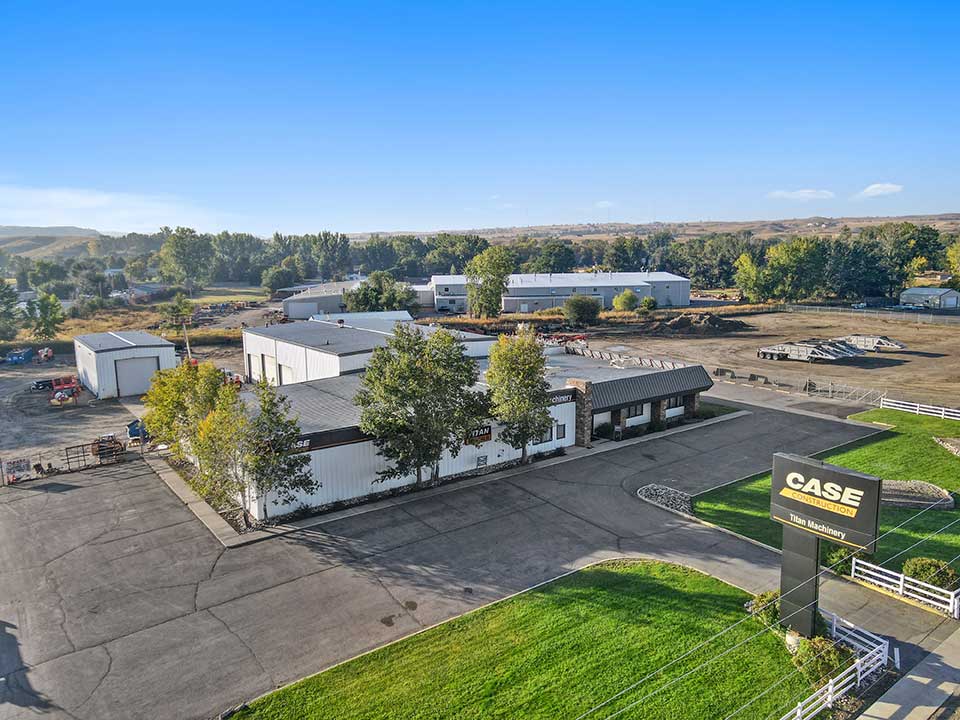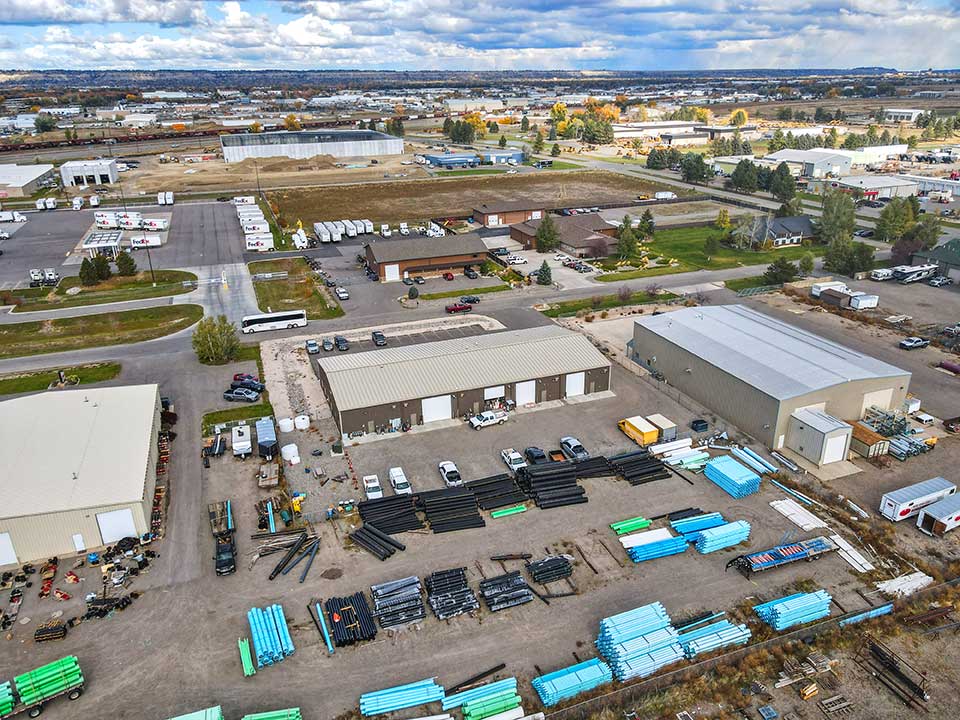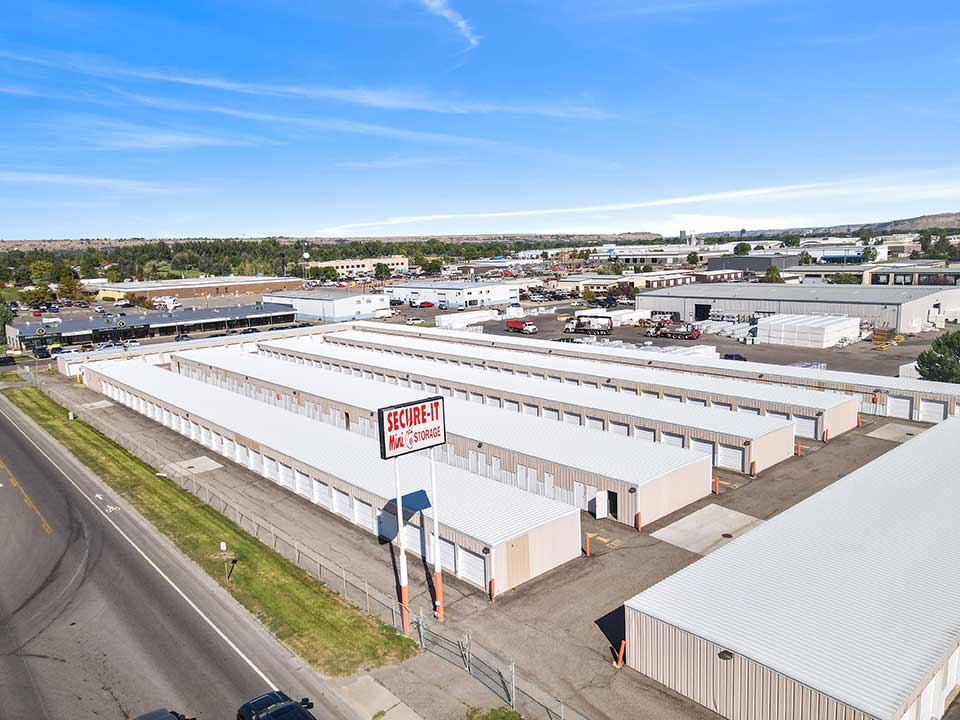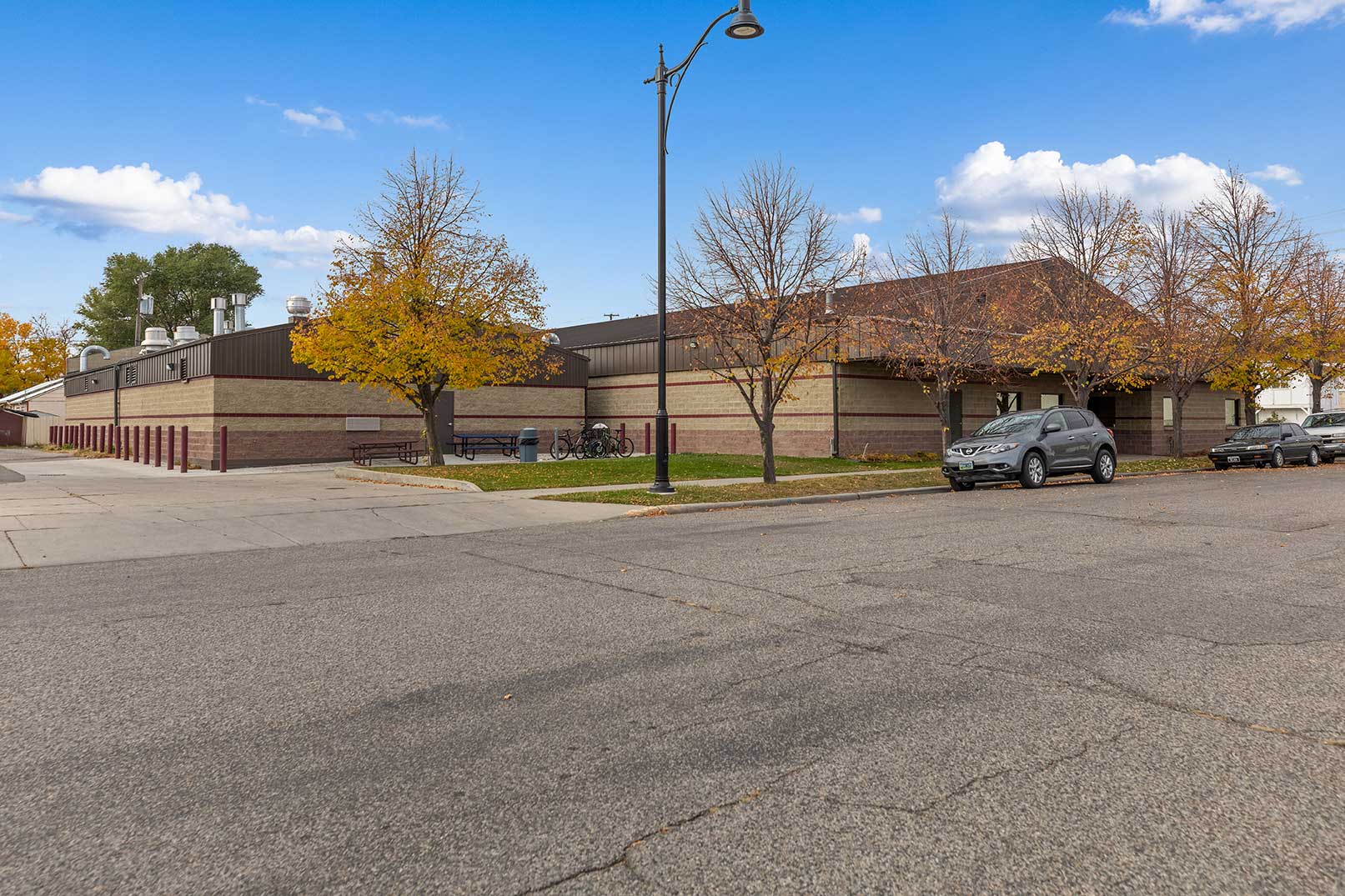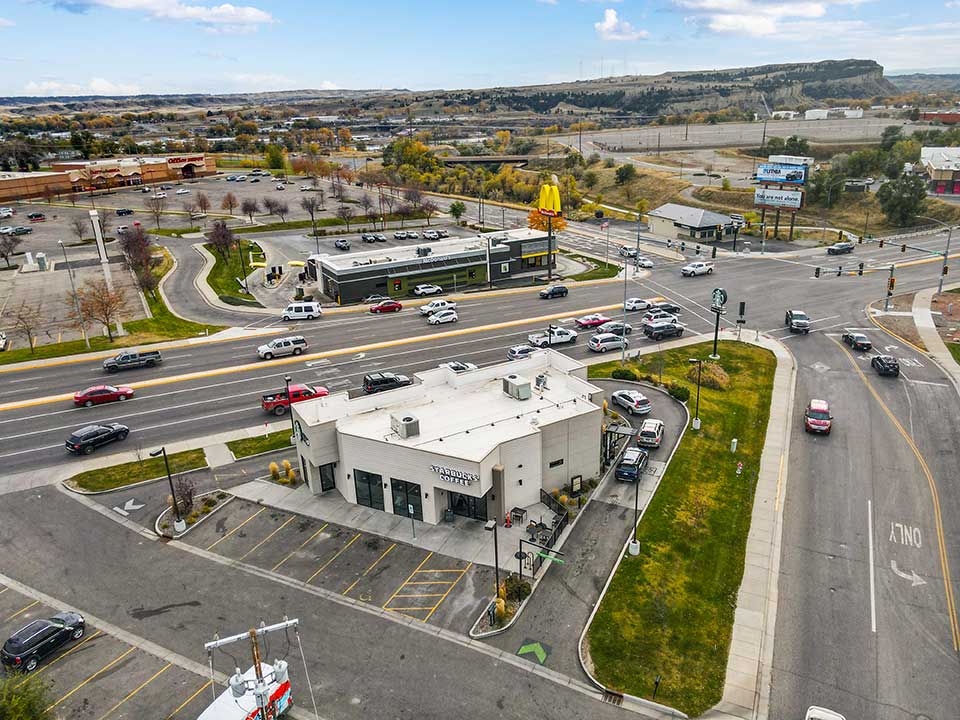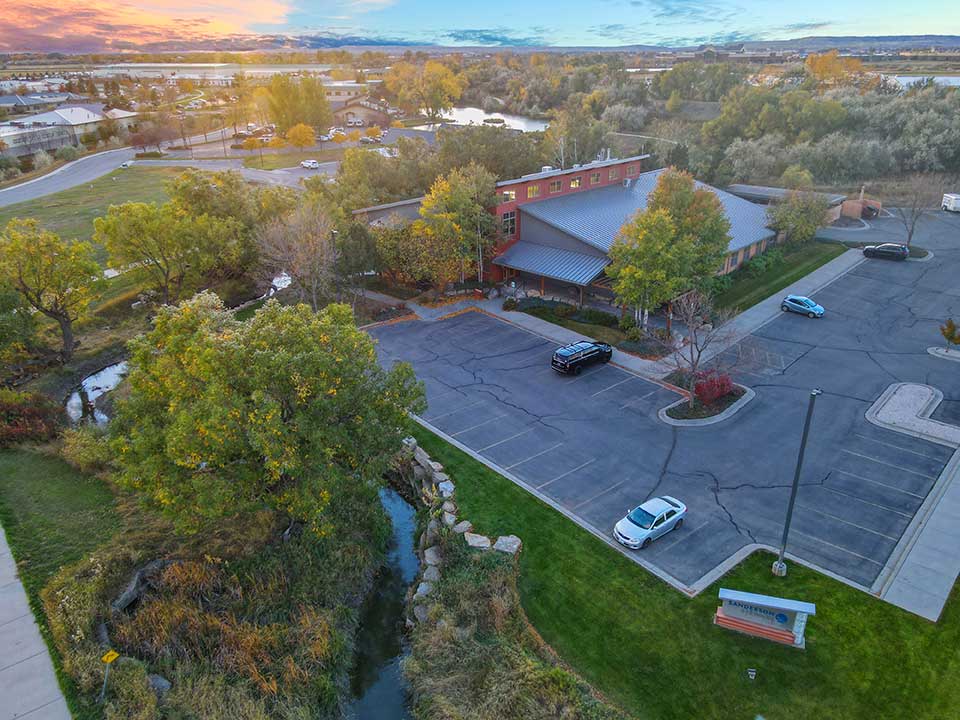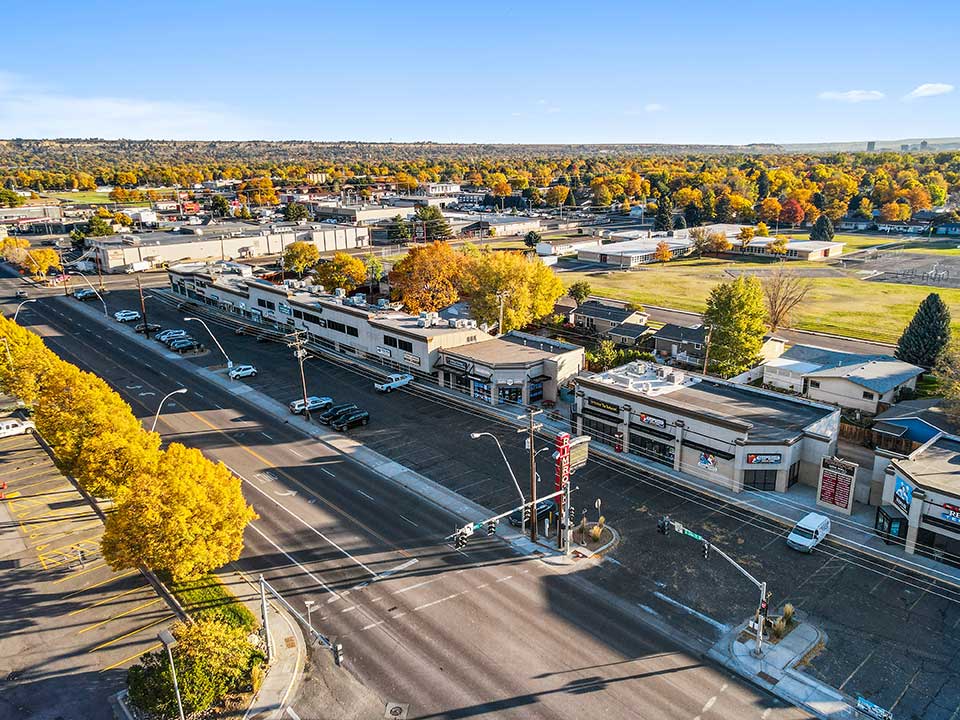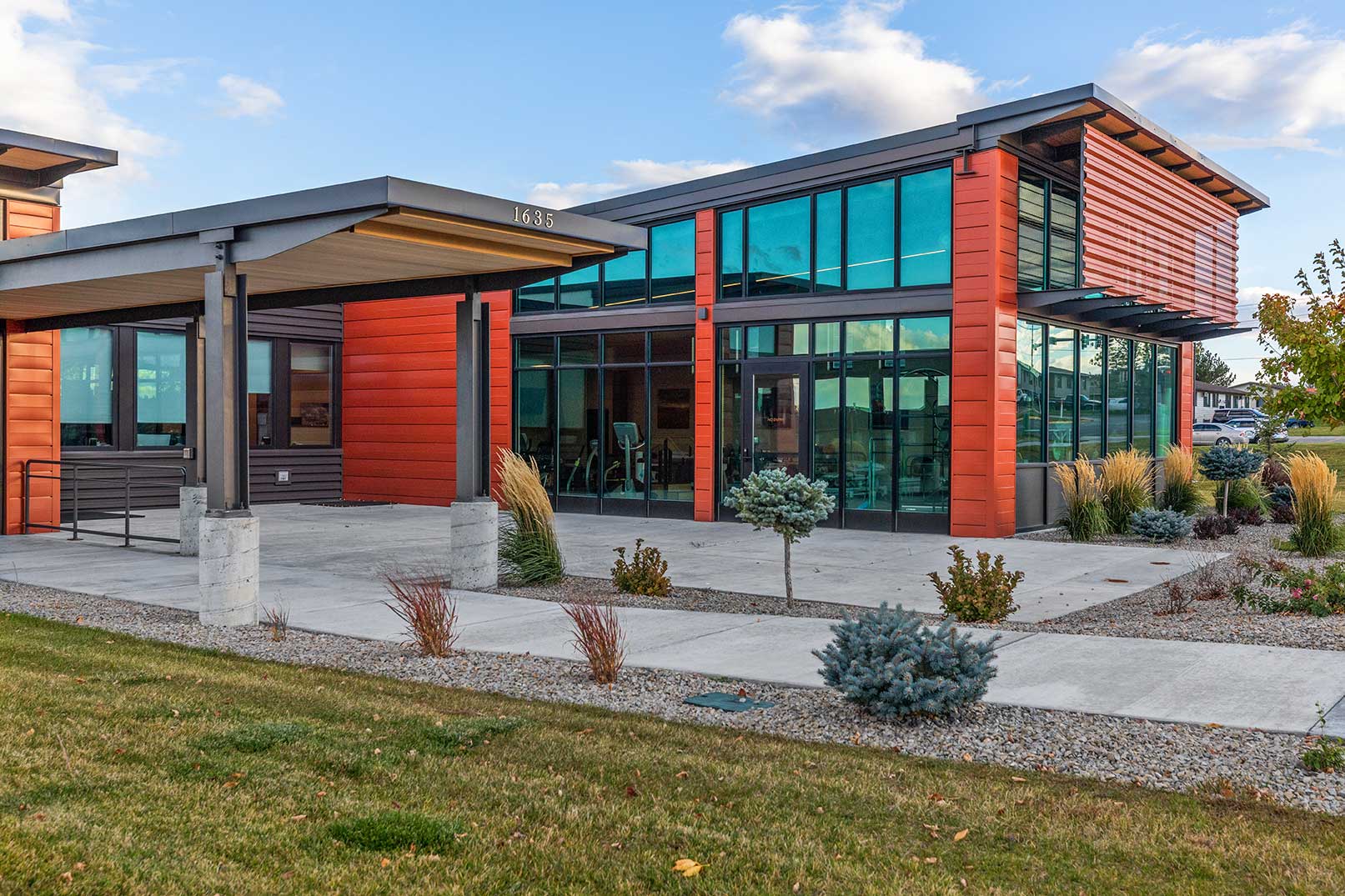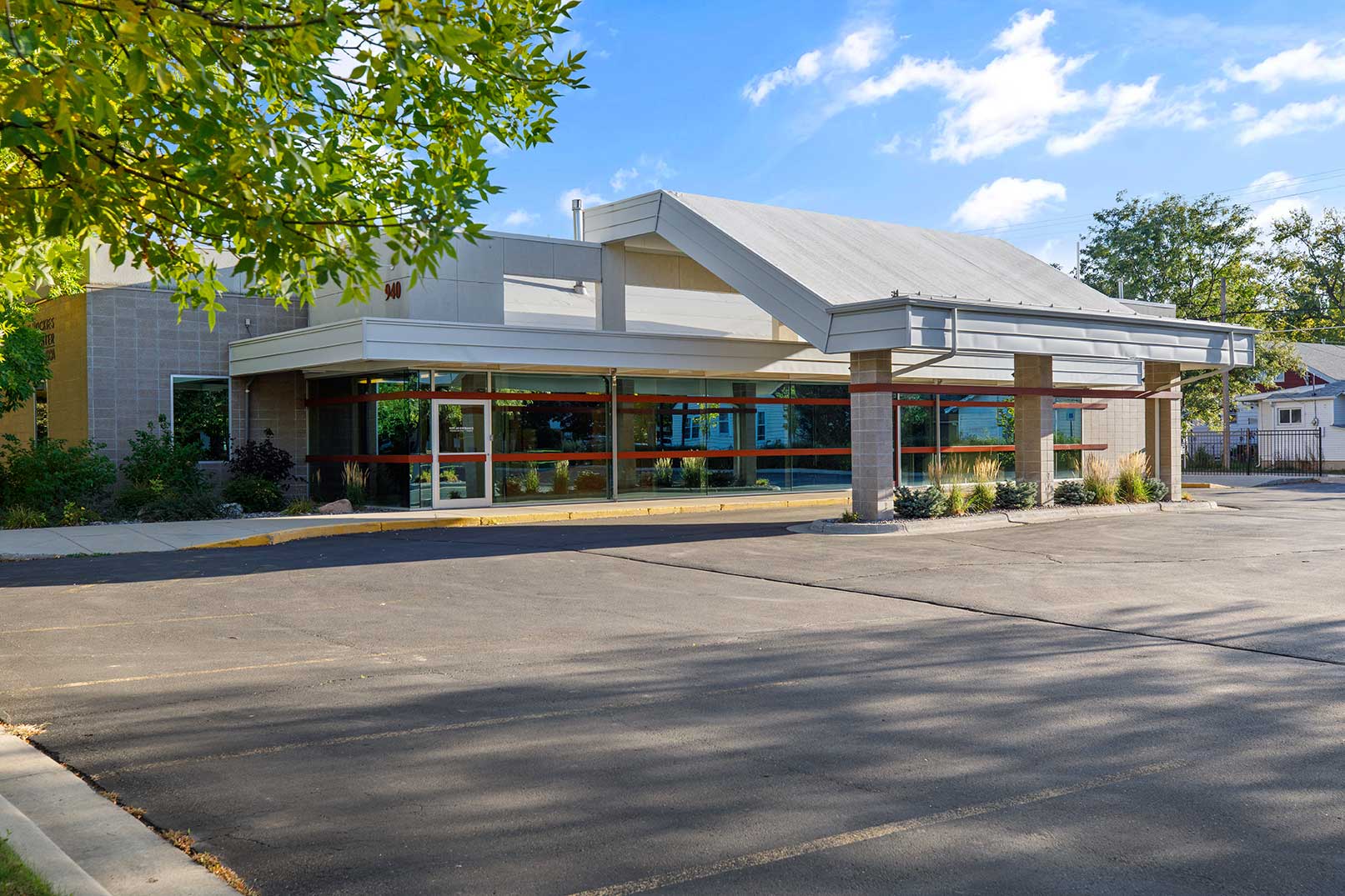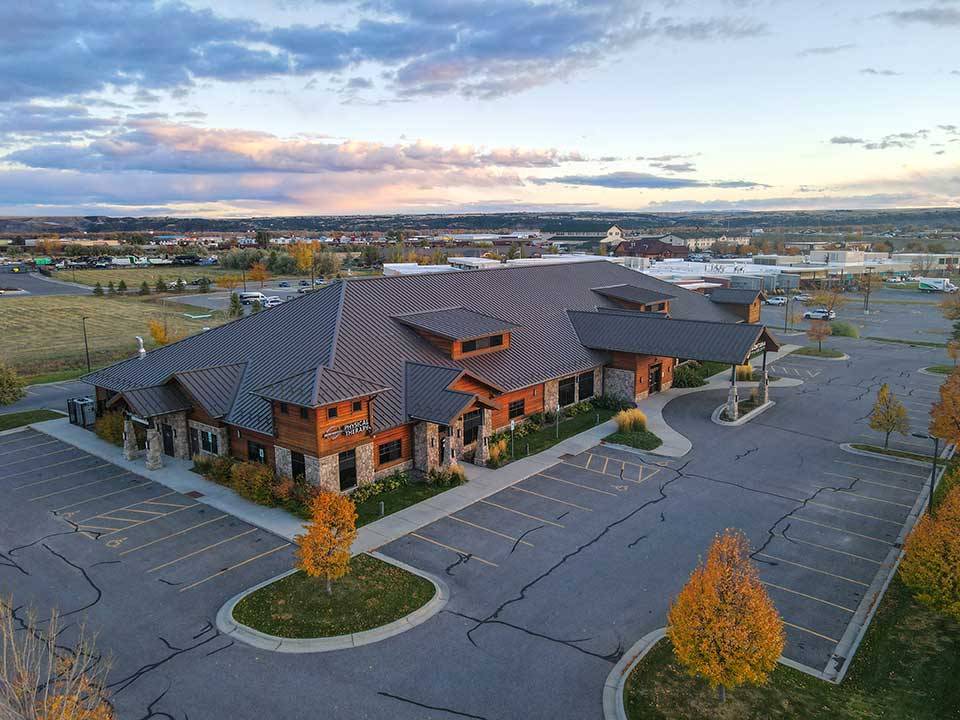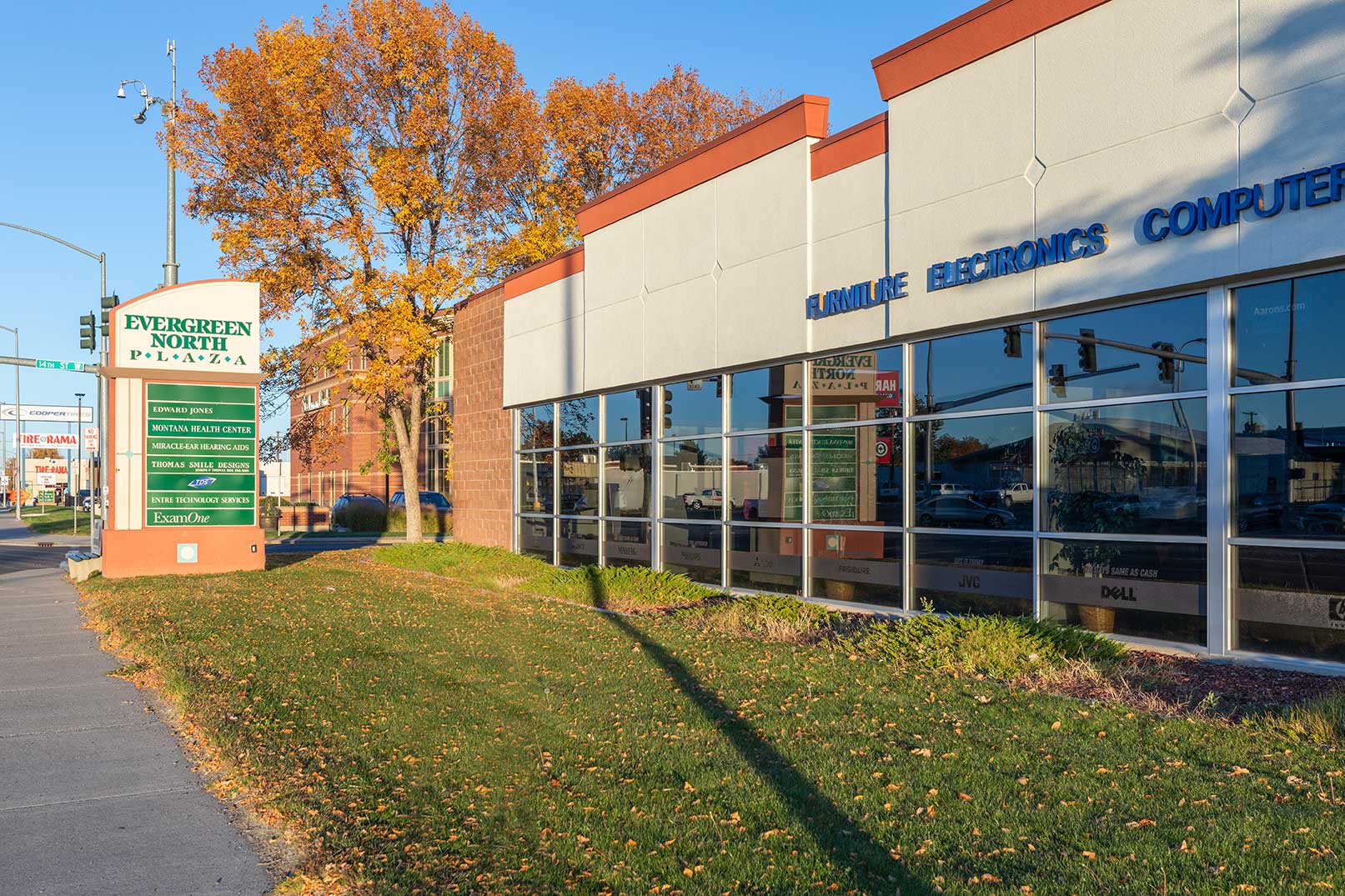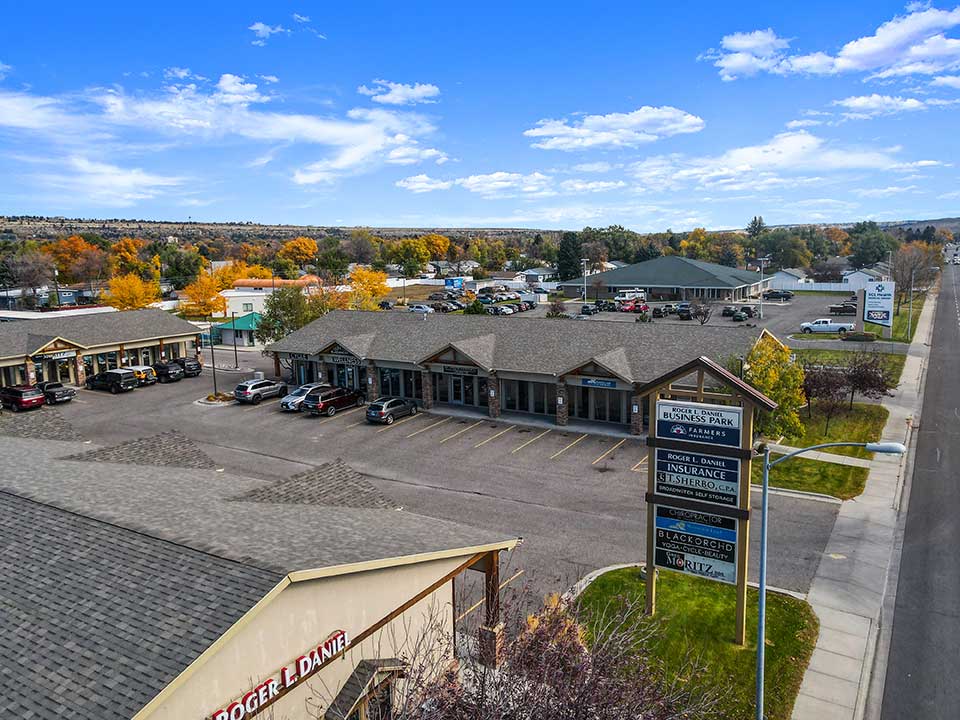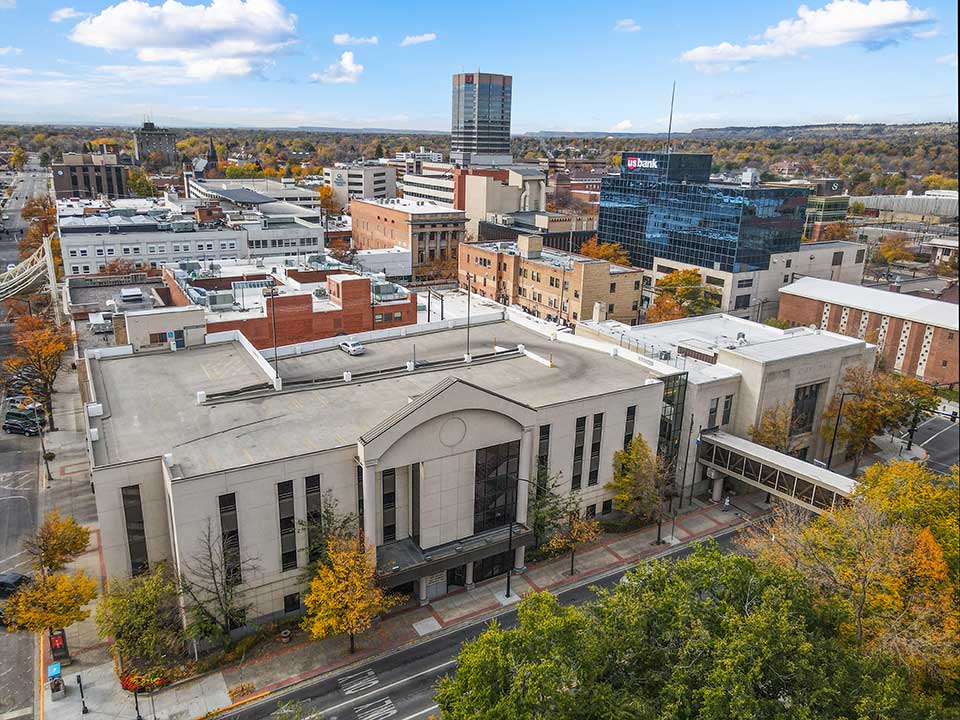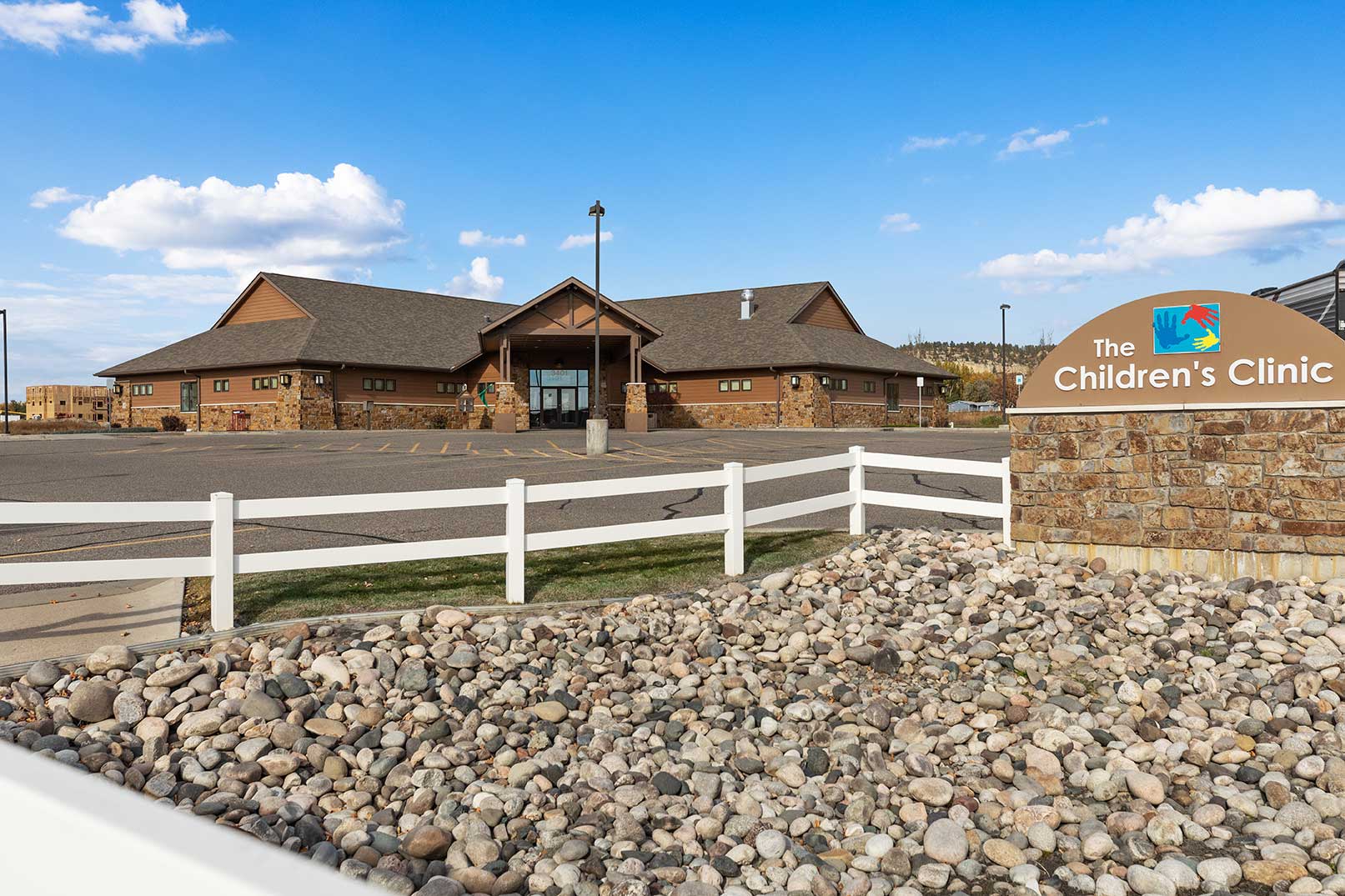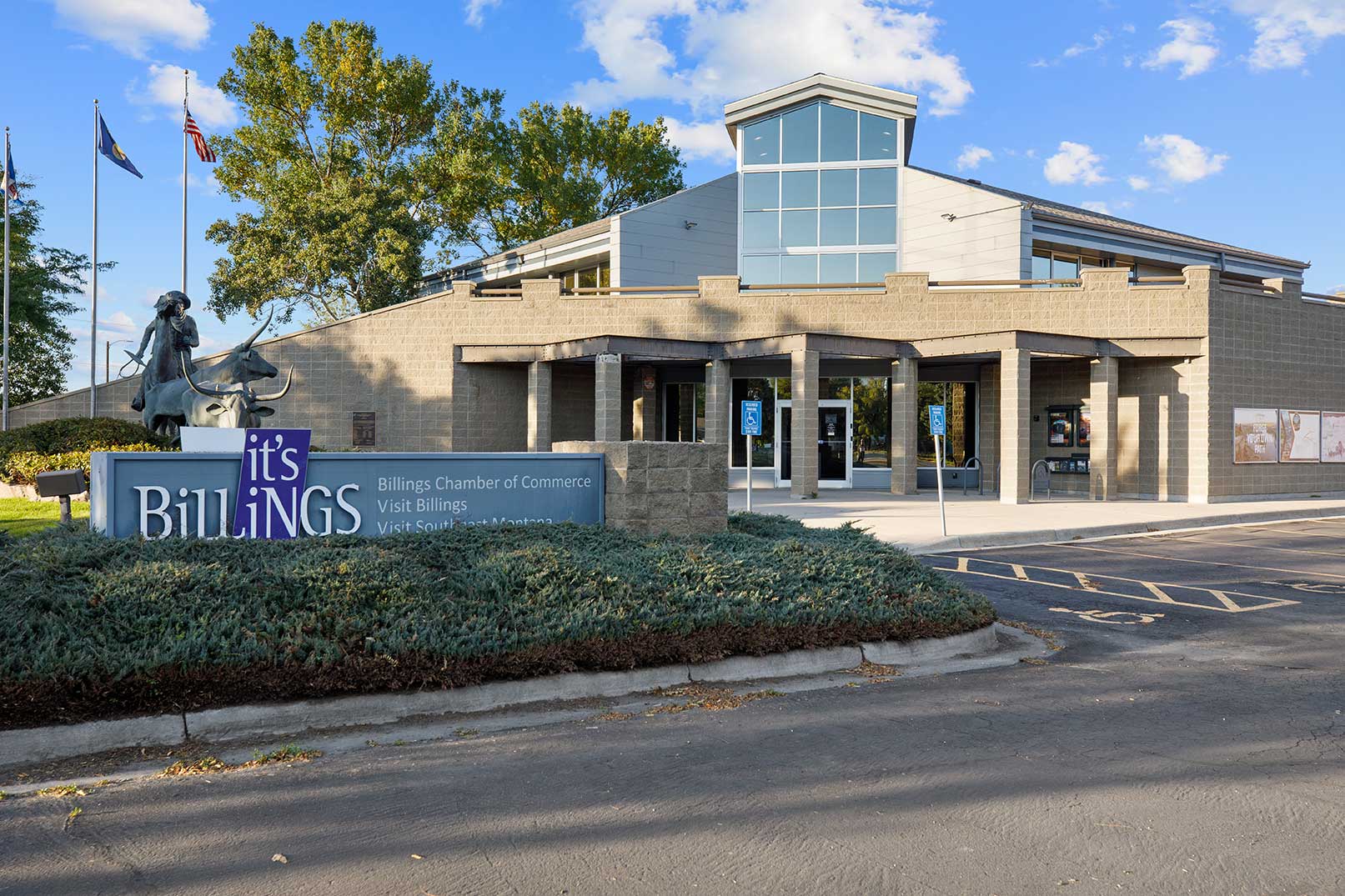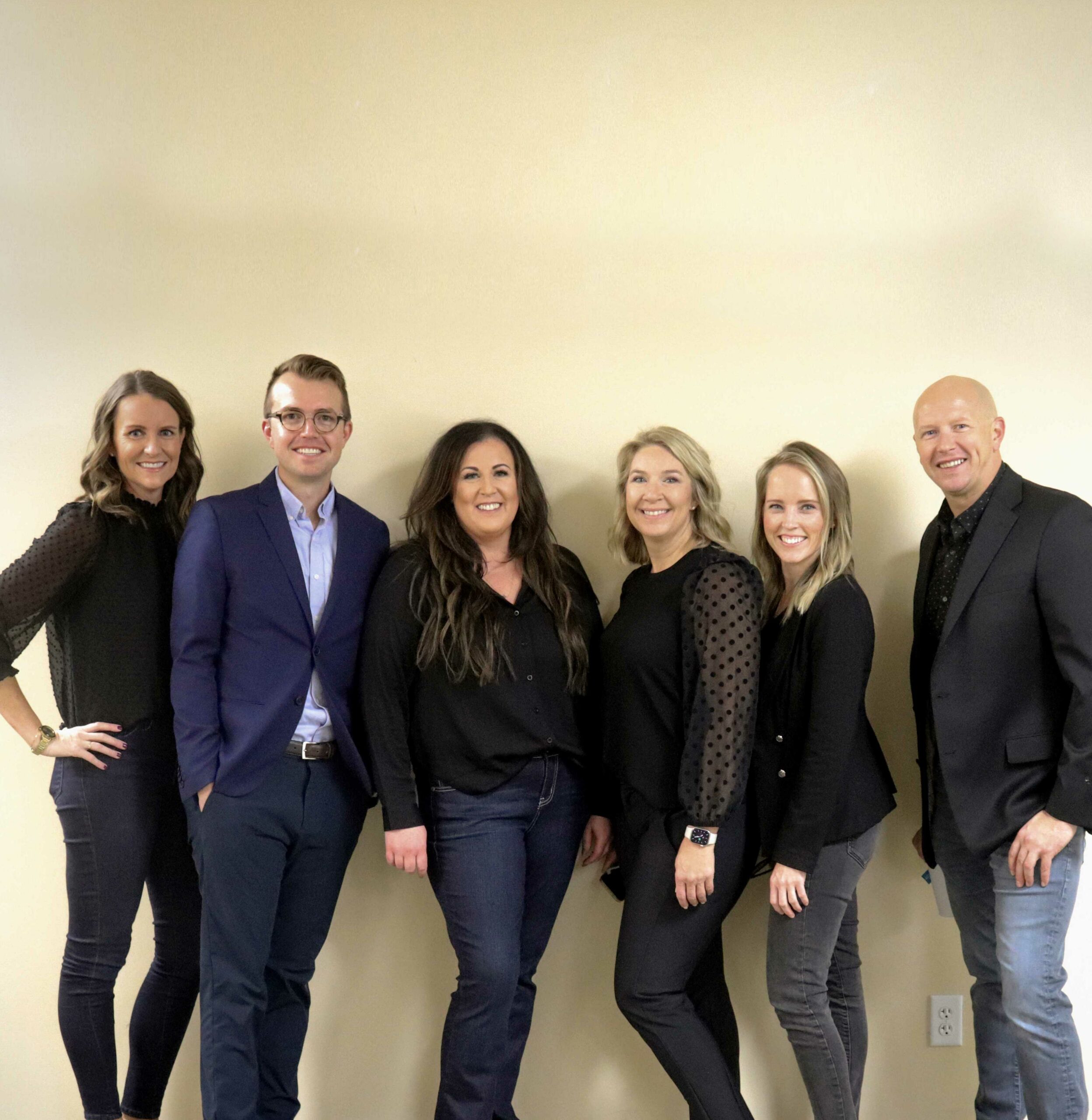 commercial experts
We deal exclusively in commercial real estate – from facilities management to CAM reconciliations and lease administration, we have a deep understanding of the nuances associated with commercial properties. 
team approach
Each property has a dedicated team of property, accounting and facilities professionals all led by seasoned senior executives to ensure every detail, no matter how large or small, receives the attention and expertise it deserves. 
Strategic Planning
We think like owners to drive the best possible outcomes for our clients, developing plans custom tailored for each owner's specific objectives. We then incorporate that big picture strategy into our daily management and facilities activities.
Contact Rove Management
We offer full service management for commercial properties across Montana, Wyoming and beyond – contact our team for a custom proposal.